New shop online here on Acornfalling.com.
Here you can purchase all the releases directly from the artist.
Cabinet of Curiosities (CD)
000005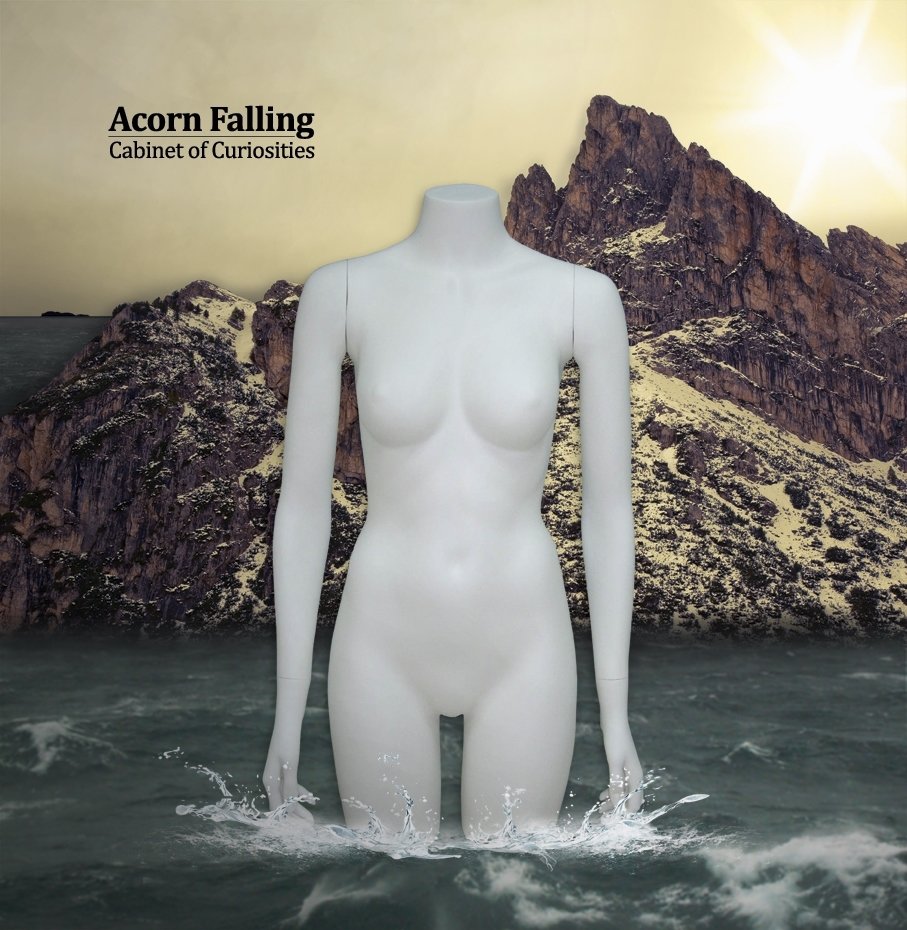 The Acorn Falling debut album from 2011.
Music composed, performed, recorded, mixed and produced by Lars Kivig.
Guest musicians:
Cello by John Contreras on
"The Master Dive"+"Reaching For Stars"+"Sunrise"
Percussion by Thomas Wydler on
"The Master Dive"+"Lullaby for Saplings"
Saxophone by Søren Skov on
"Thermal Climb"+"Metachild Awakes"
Bass by Peter Lopes on
"Shattering Surface"
Additional recordings at:
Thomas Wydler Studio in Berlin, Germany, 2010 by Thomas Wydler and Beate Bartel
John Contreras studio in LA, USA, 2010 by John Contreras
Giersing & Myrhøj, 2010, Copenhagen, Denmark
The Church of Brorsons, 2010, Copenhagen, Denmark
Literaturhaus, 2010, Copenhagen, Denmark
Mastered by Morten Bue at Audioplanet
Released by VICIOUS and distributed by VME
Cover art by Rikke Gantzel.